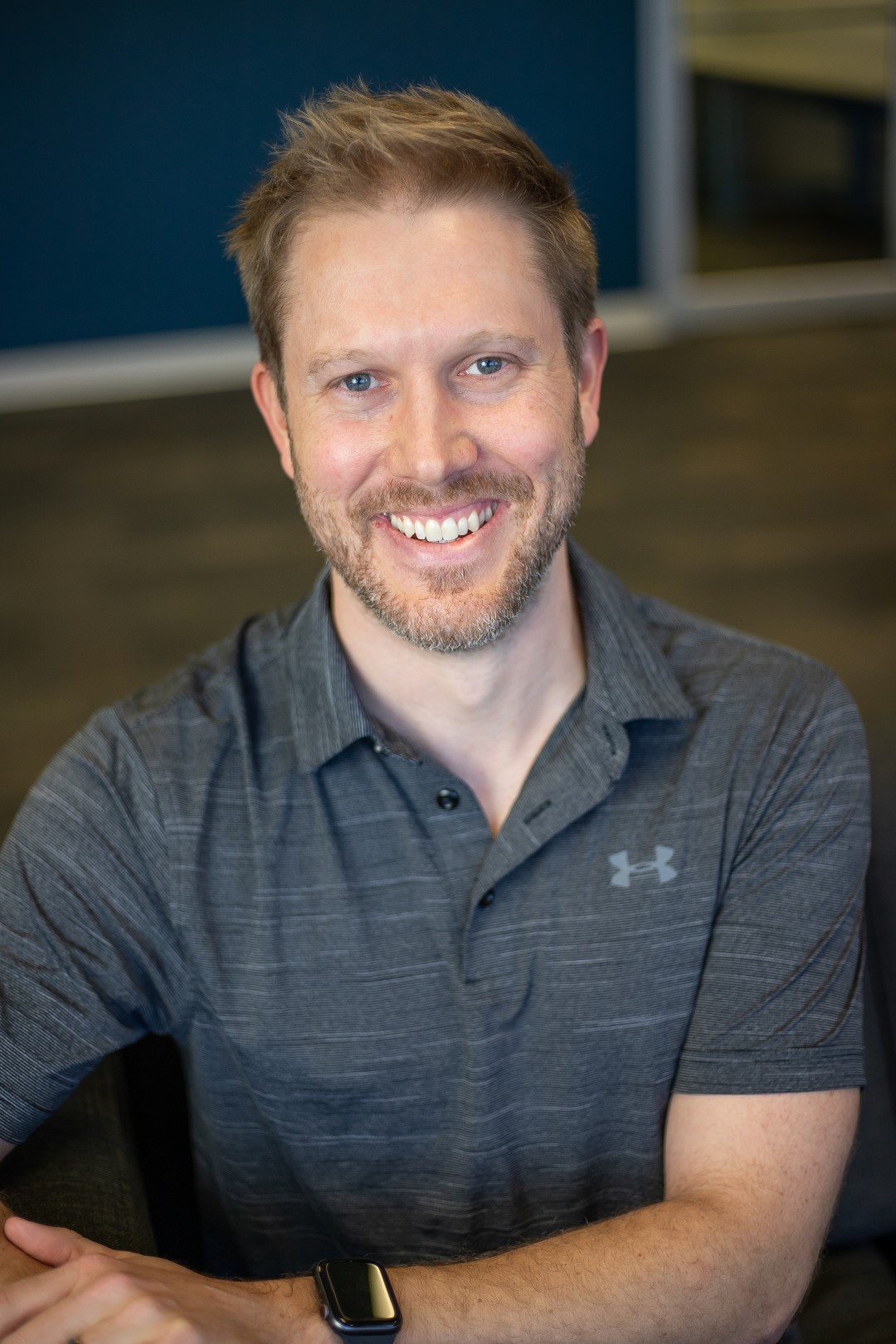 Gavin Koehler
is the owner, project manager, and developer for Fixation. He has significant experience with project management, UI/UX wireframing, and developing in a vast array of programming languages and frameworks as a development lead for over 17 years. He is from Seward, NE and has a Computer Science degree from the University of Nebraska-Lincoln.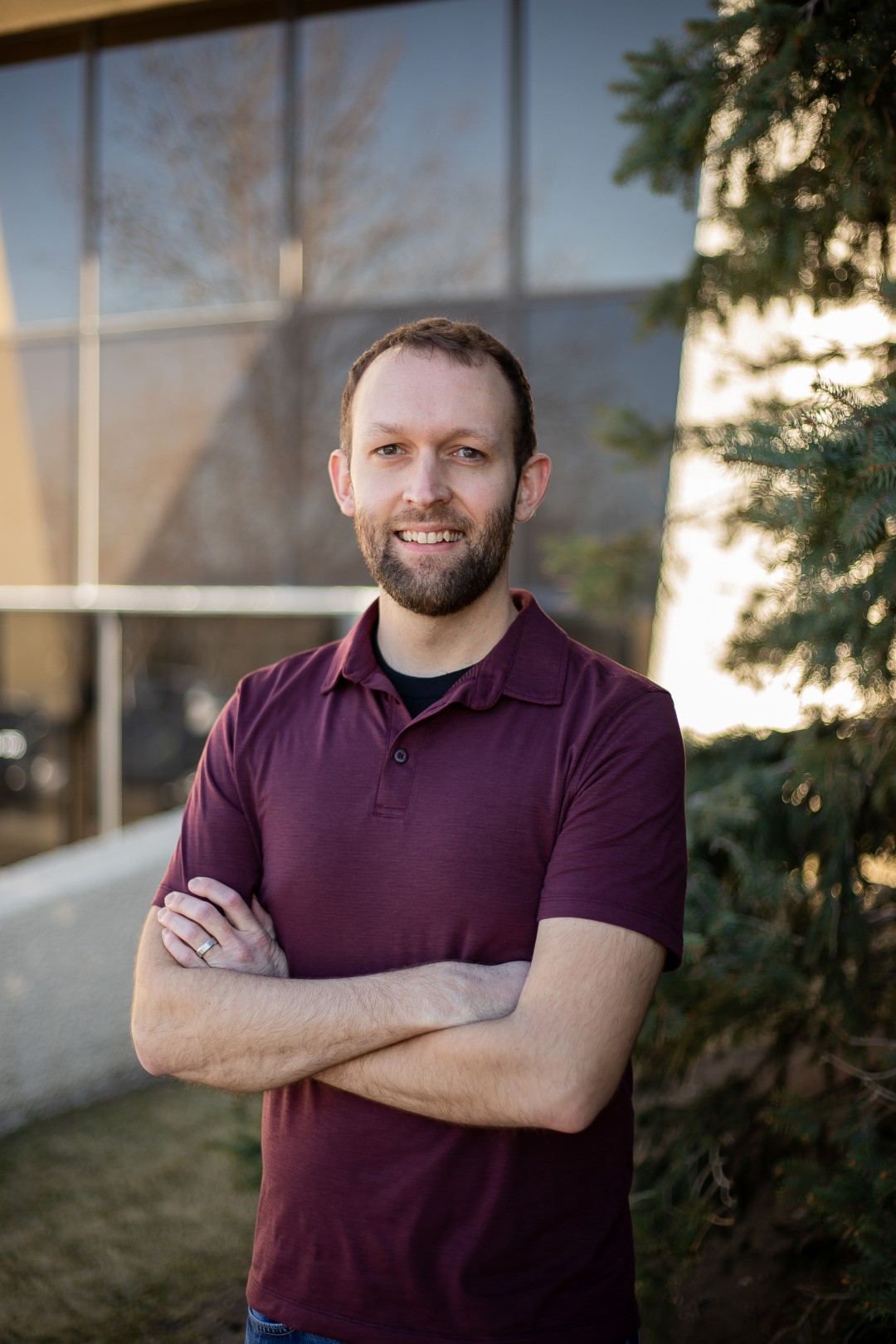 Curtis Johnson
is the chief software architect for Fixation. Curtis met Gavin while working at Sandhills Publishing. He has designed, architected, and built software from scratch for over 10 years, at Nebraska Global, Beehive Industries, EliteForm, and also for large companies such as National Research Corporation and NelNet. Curtis is from Stromsburg, NE and received Computer and Electrical Engineering degrees from the University of Nebraska-Lincoln.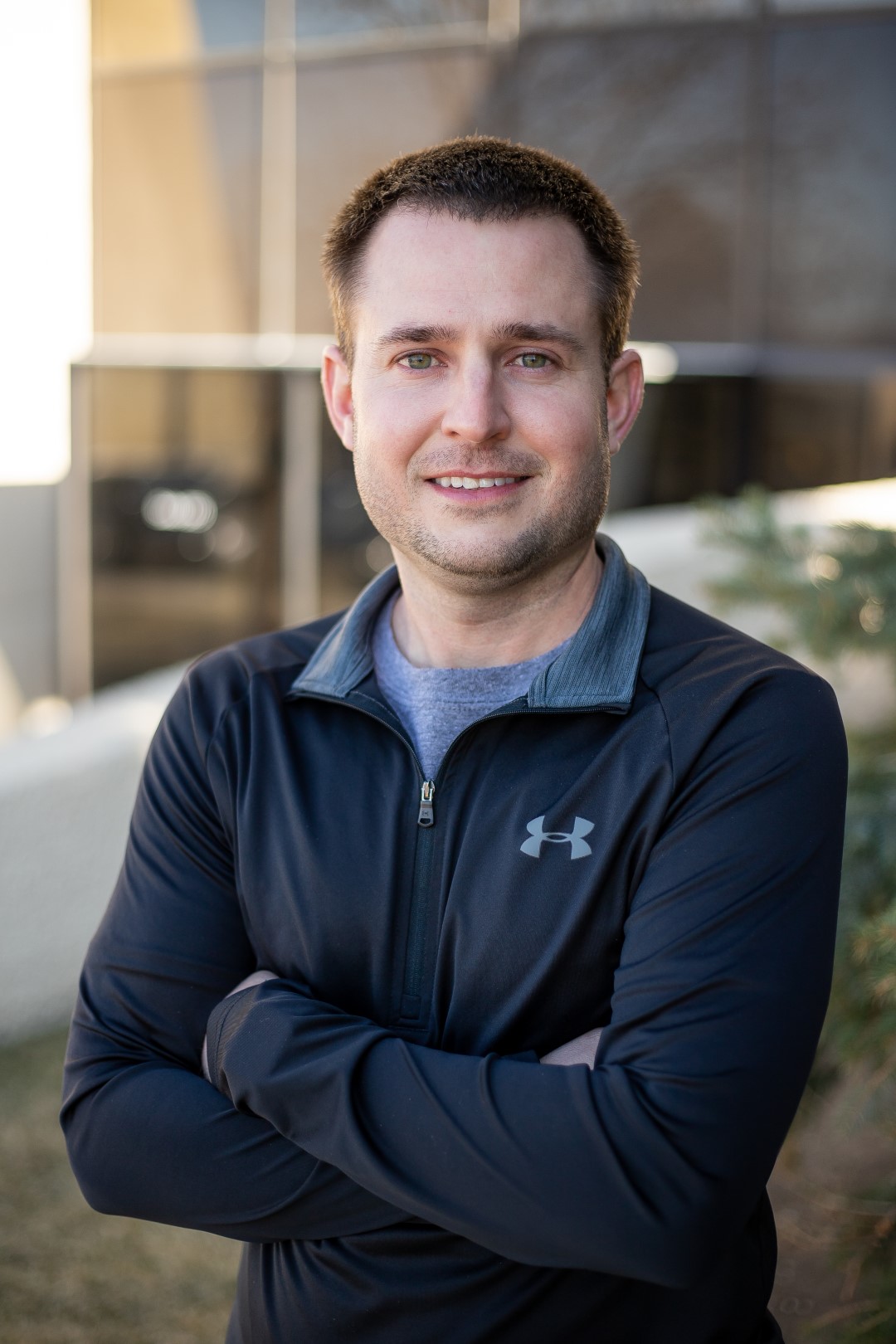 Lloyd Hanneman
joins the team to create a strong core of development expertise. Lloyd is an excellent problem-solver with an extensive track record of success in full-stack development at Upland Software and Sandhills Publishing. Lloyd is from Milford, NE and has an associates degree in Computer Programming Technology from Southeast Community College.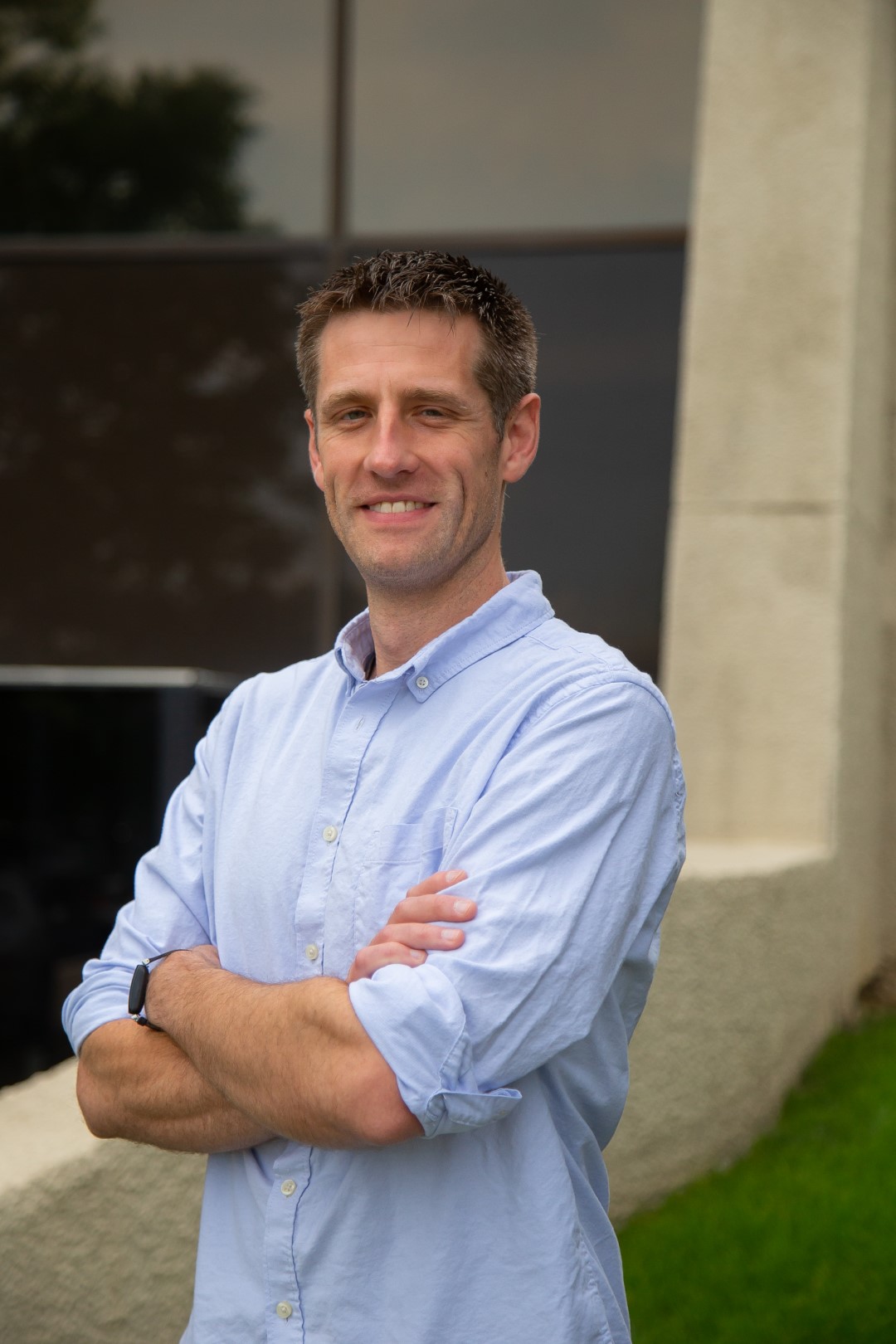 Adam Fitzgarrald
comes from Omaha, NE and received a Bachelor's degree in Computer Engineering from the University of Nebraska-Lincoln. He's spent over a decade developing the full-stack across projects from single developer websites to large corporate applications. Adam is always on the lookout for a new challenge that gives him an excuse to learn a new programming language and excels at finding solutions to a problem as quickly and efficiently as possible.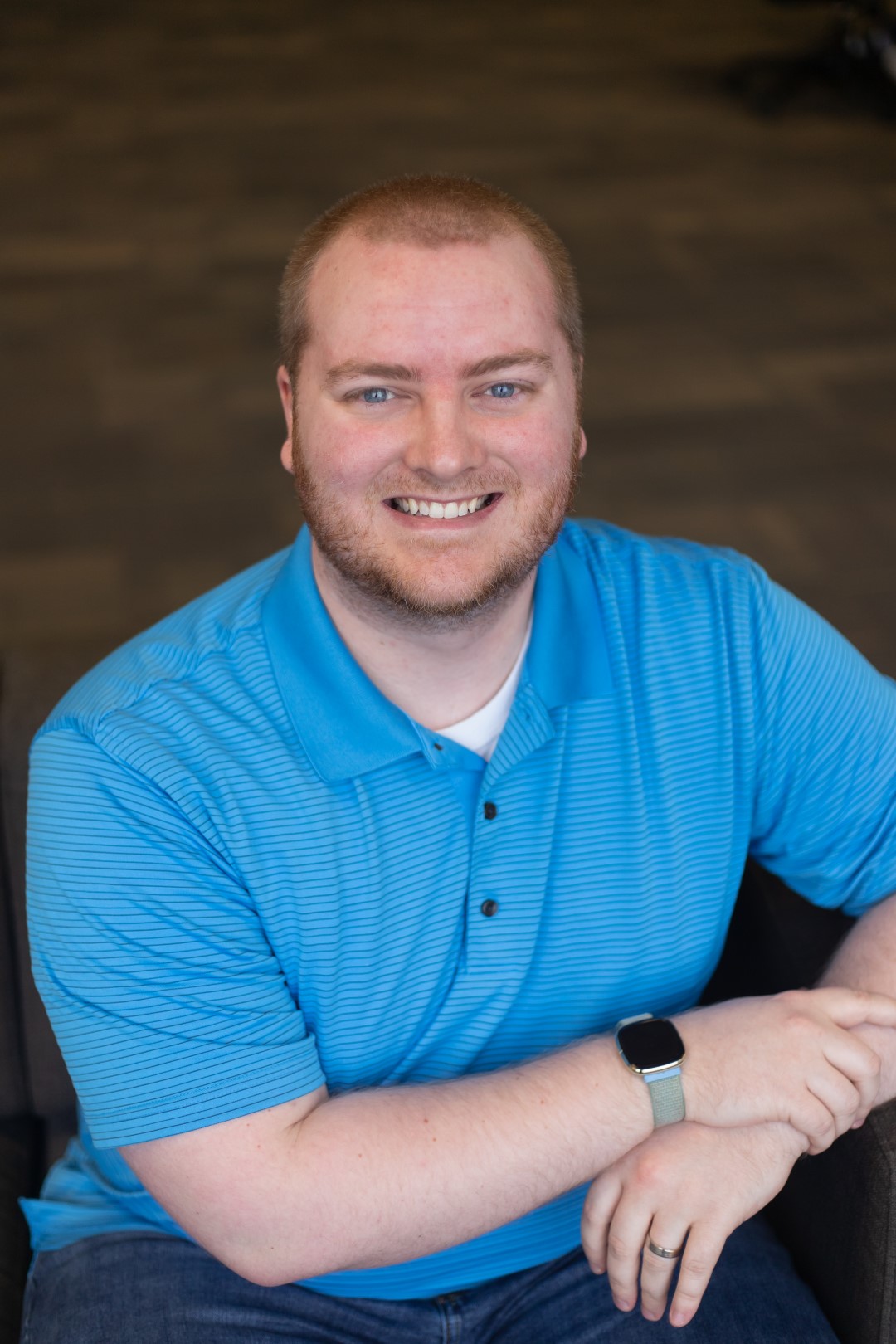 David Wasson
is from Fremont, OH and received a Bachelor's degree in Computer Science from Bowling Green State University. David began his career developing full-stack custom applications for Marathon Petroleum Corporation, with extensive experience in backend processing and message oriented architecture. He enjoys solving, identifying, and isolating new problems and building software to help realize new business value.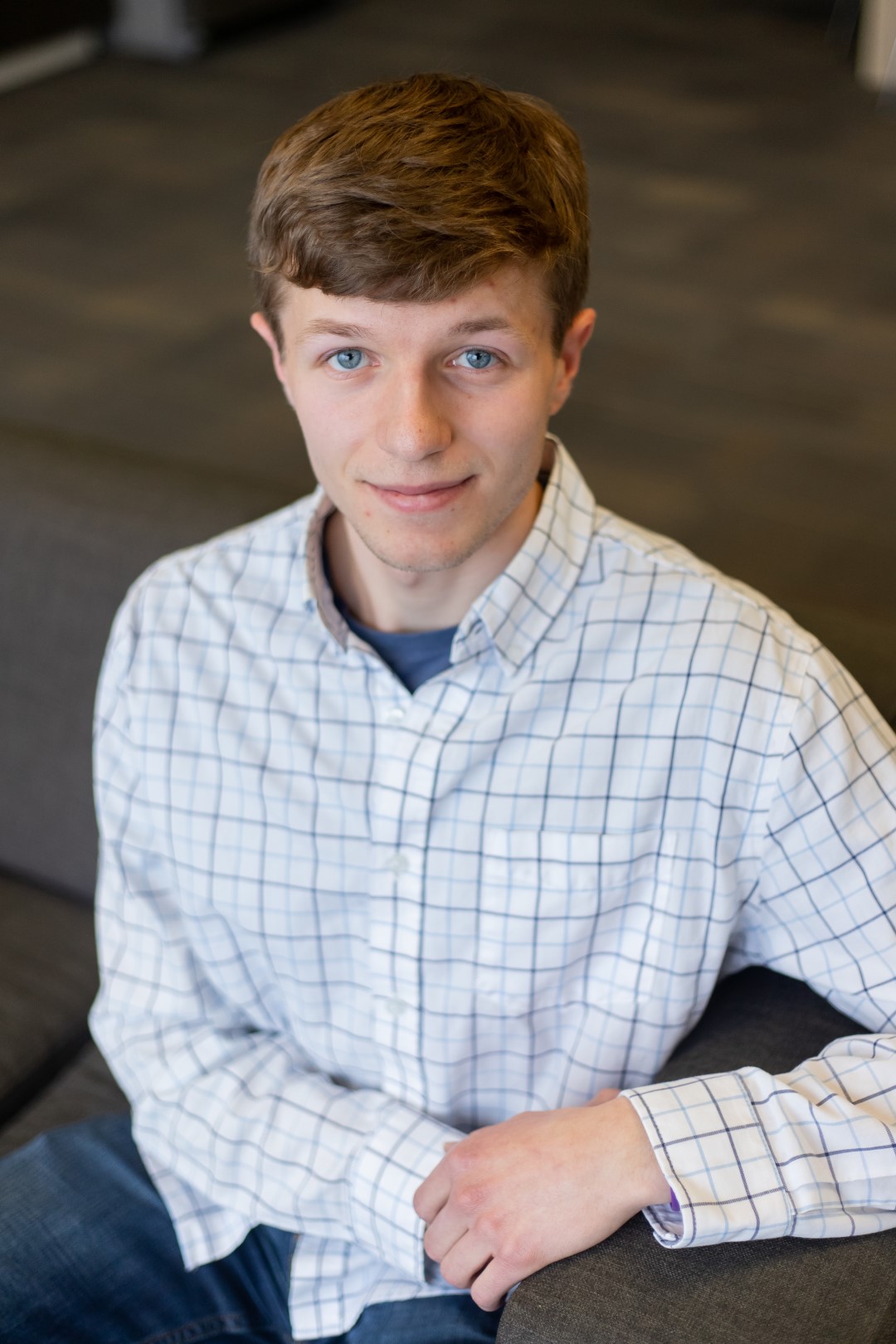 Brock Hegarty
brings a fresh perspective to the team as a recent graduate from Wayne State College with a Bachelor's degree in Computer Science. Brock never settles for less with regards to the quality of his development work or any of his interests, and after a wide variety of exposure from internships he is eager to work and learn alongside a team of talented developers. He is from Fremont, NE and enjoys not only casual but competitive running.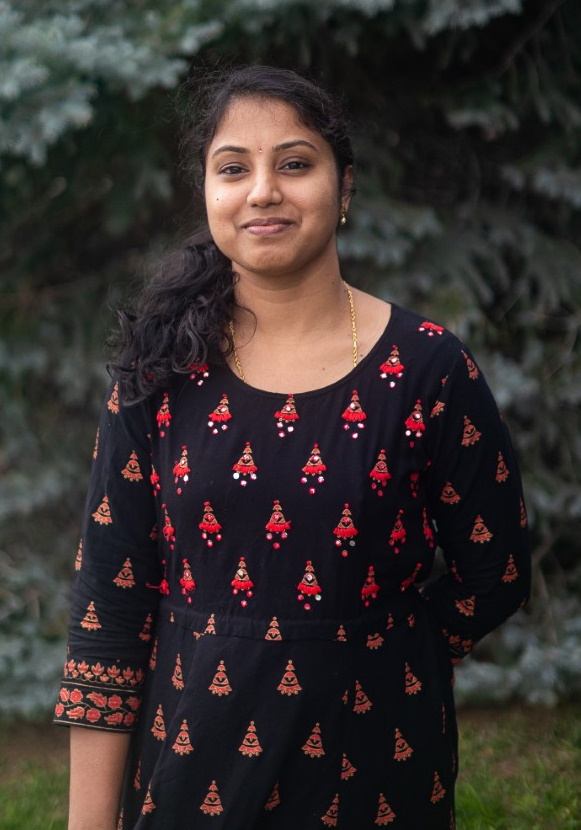 Srujana Gudla
hails from Hyderabad, India but now calls Omaha home. After receiving a Master of Computer Applications from Osmania University, Srujana started her career with Windows Phone development before moving on to full-stack, incorporating her C# experience for desktop applications as well. When she's not behind a computer, Srujana enjoys gardening and cooking for her family from her home on Q Street.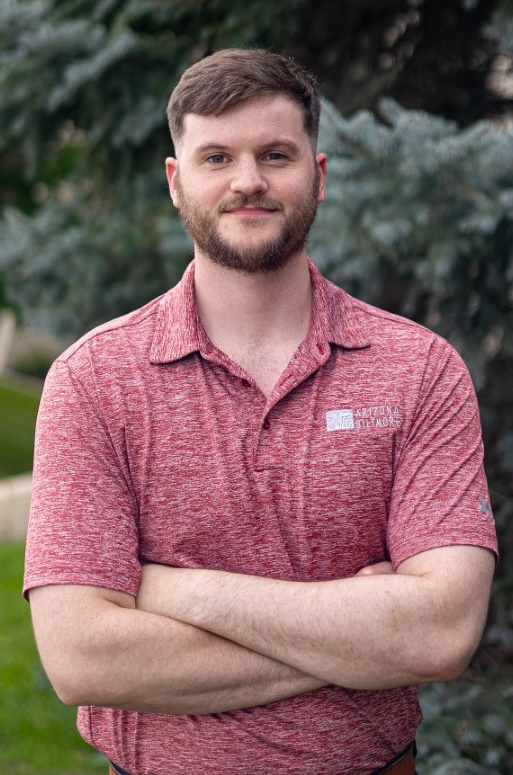 Wyatt Hudgins
is originally from Kansas City, but is now comfortably at home in Omaha. On the brink of completing his Bachelor's Degree in Software Development at Bellevue University, Wyatt's proficiency is bolstered by an Associate's Degree in Full-Stack Web Development and professional, hands-on experience in the industry. Always striving for excellence, Wyatt is an incredibly hard worker who learns and grows every single day. Off the clock, you'll find him either at the gym, cheering on the KC Chiefs, or delving into the world of video games.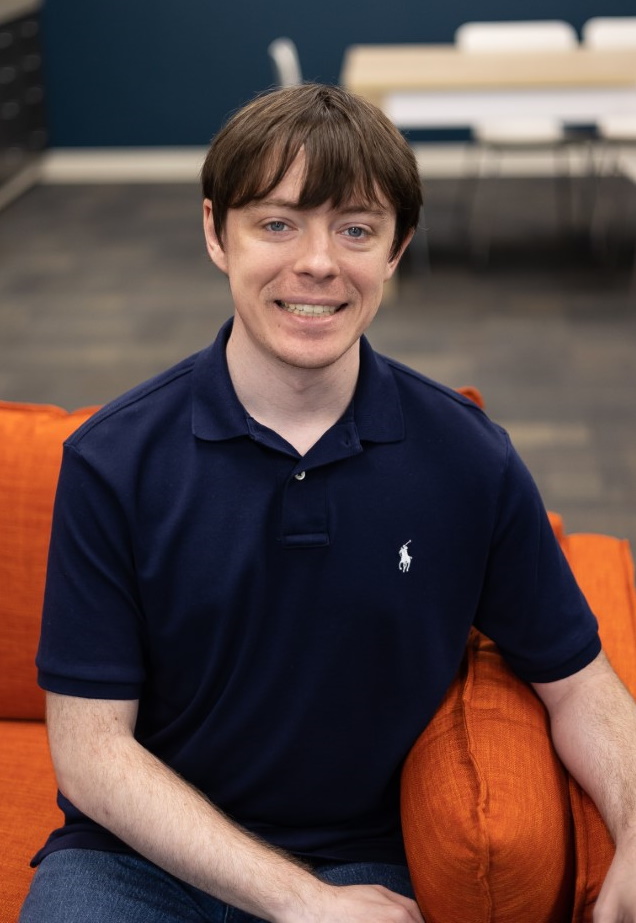 Derek Batey
is from Fremont, OH and received a Bachelor's degree in Computer Science and Engineering from the Ohio State University. Derek started his career developing custom apps providing solutions for healthcare archiving, and has further background in full stack web development in the same space. He enjoys refining software, engineering solutions for client problems, and competing in Street Fighter.