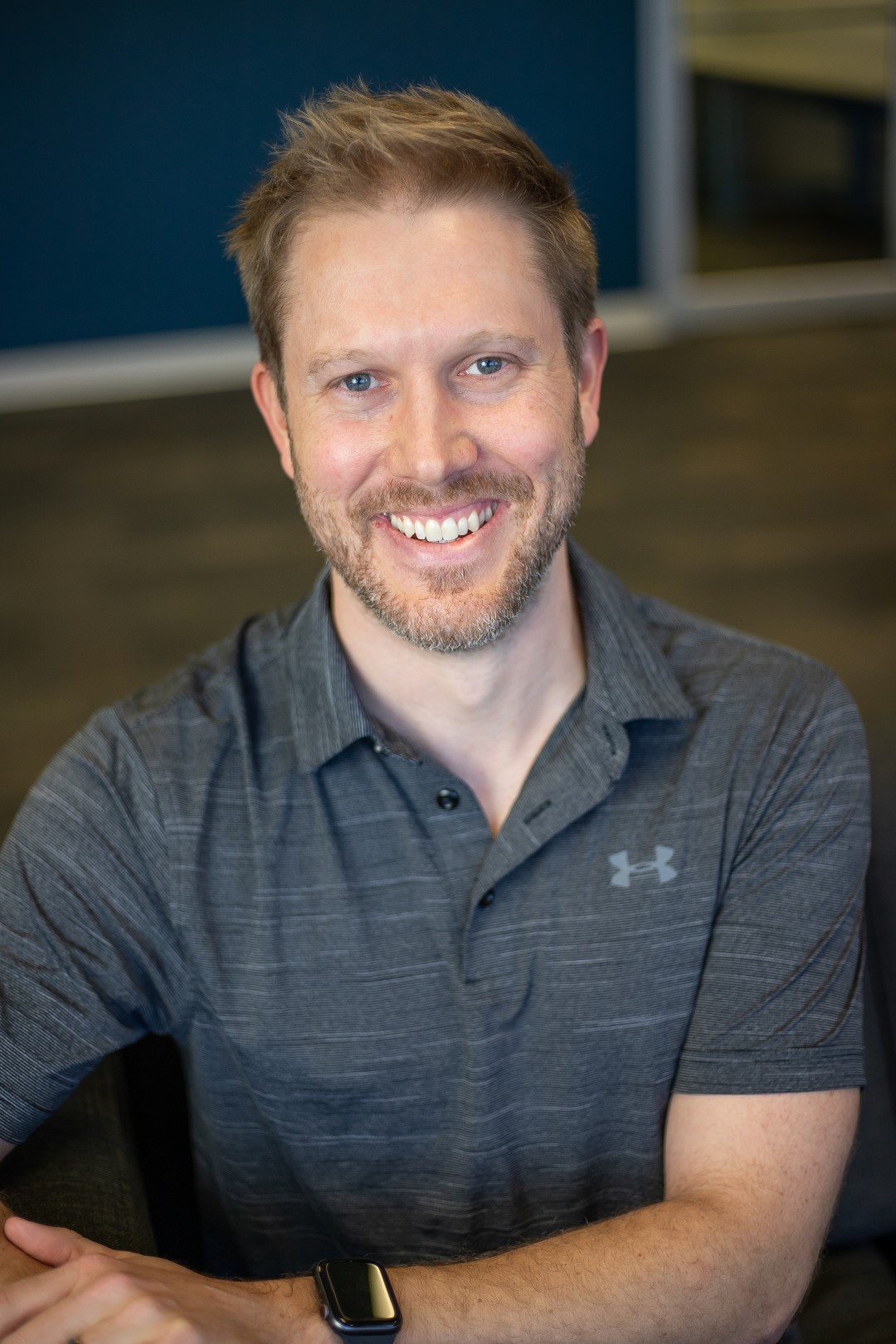 Gavin Koehler
is the owner, project manager, and developer for Fixation. He has significant experience with project management, UI/UX wireframing, and developing in a vast array of programming languages and frameworks as a development lead for over 17 years. He is from Seward, NE and has a Computer Science degree from the University of Nebraska-Lincoln.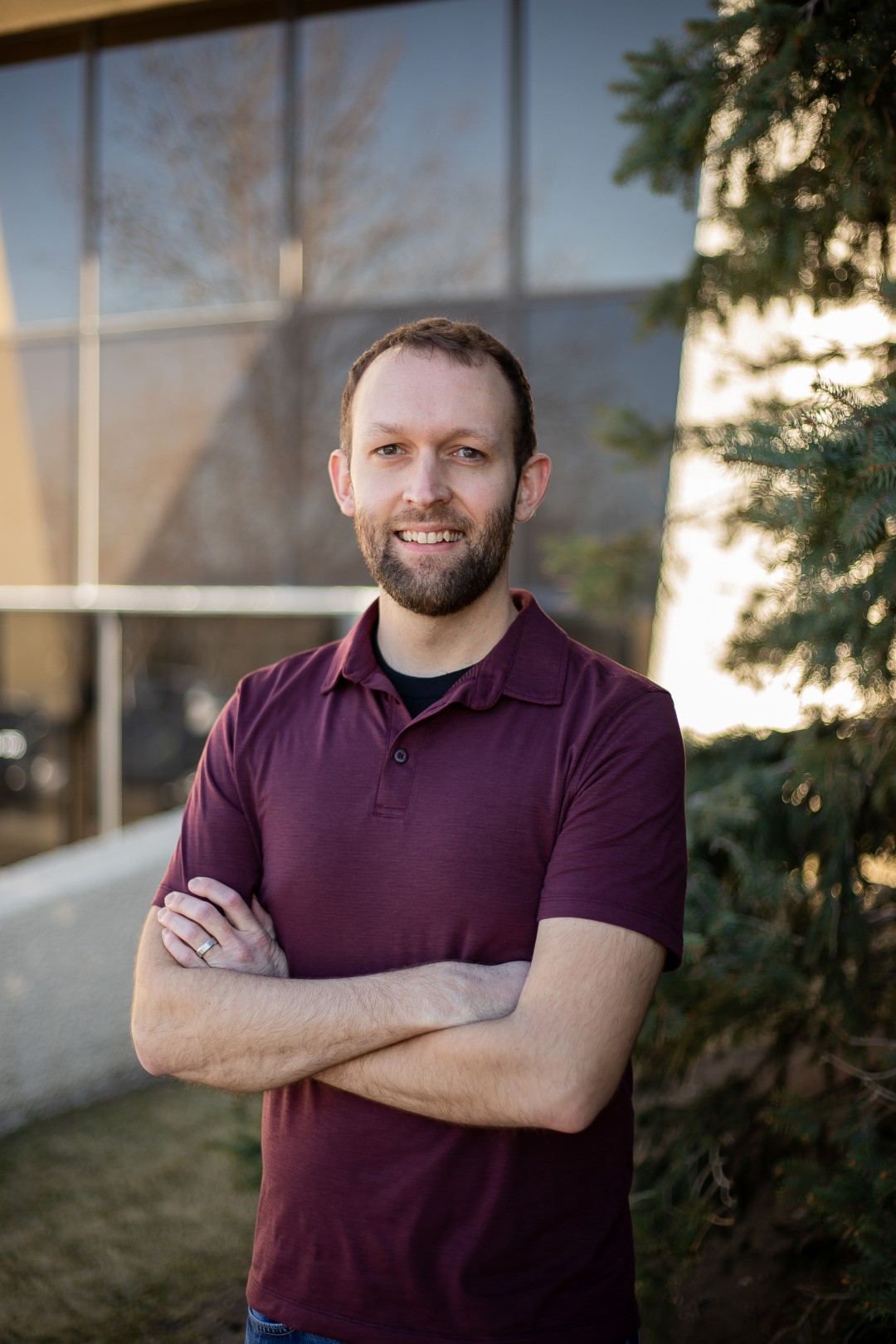 Curtis Johnson
is the chief software architect for Fixation. Curtis met Gavin while working at Sandhills Publishing. He has designed, architected, and built software from scratch for over 10 years, at Nebraska Global, Beehive Industries, EliteForm, and also for large companies such as National Research Corporation and NelNet. Curtis is from Stromsburg, NE and received Computer and Electrical Engineering degrees from the University of Nebraska-Lincoln.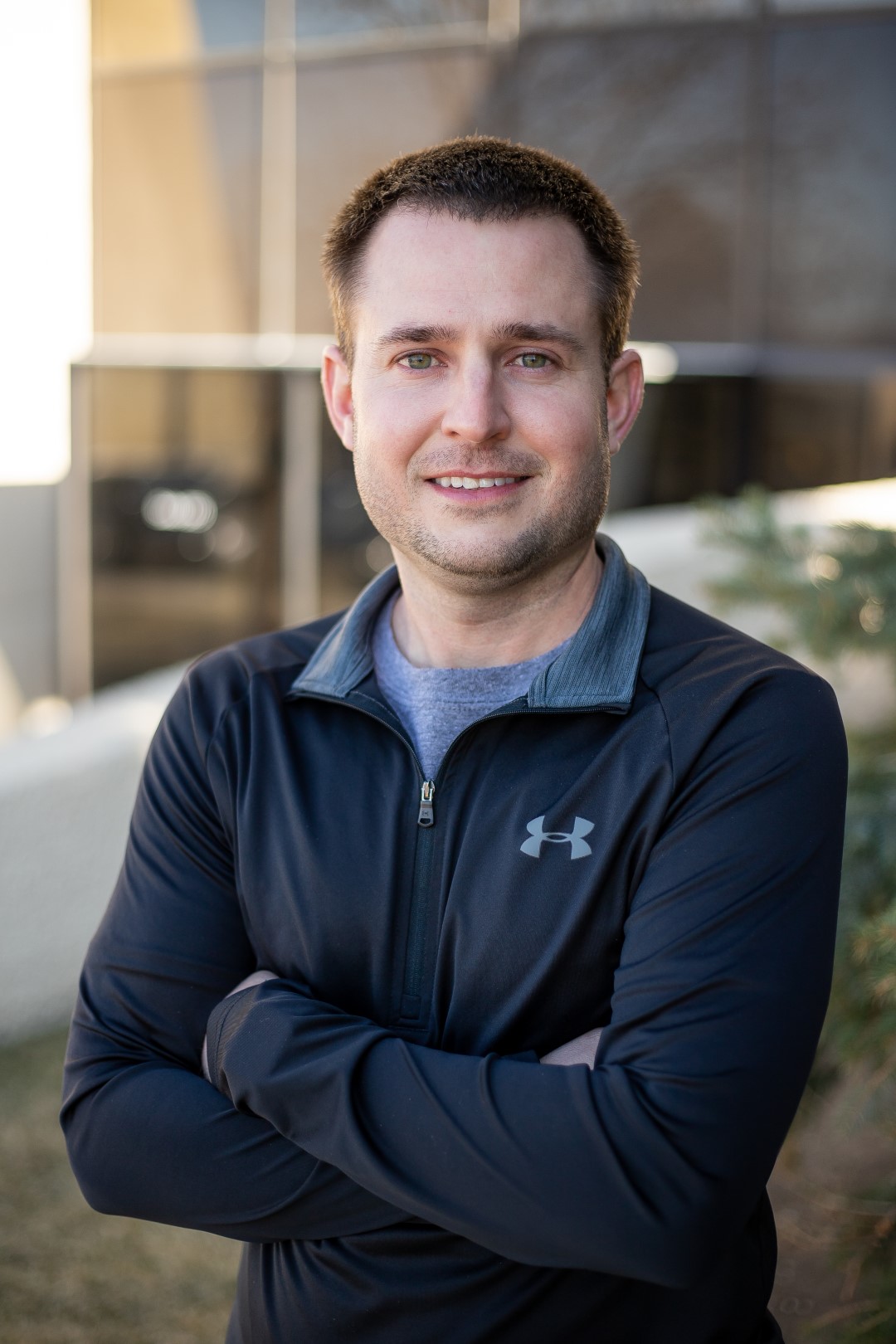 Lloyd Hanneman
joins the team to create a strong core of development expertise. Lloyd is an excellent problem-solver with an extensive track record of success in full-stack development at Upland Software and Sandhills Publishing. Lloyd is from Milford, NE and has an associates degree in Computer Programming Technology from Southeast Community College.
Marla Foreman
is a developer for Fixation. She taught herself to code in C# .NET and various JavaScript frameworks after a decade-long career in software QA. She loves to learn and create extremely high-quality software to the exacting standards of a wide variety of startups and enterprise organizations. Marla is from Lima, Ohio and has a Bachelors degree in Electrical Engineering from the University of Illinois, Urbana-Champaign.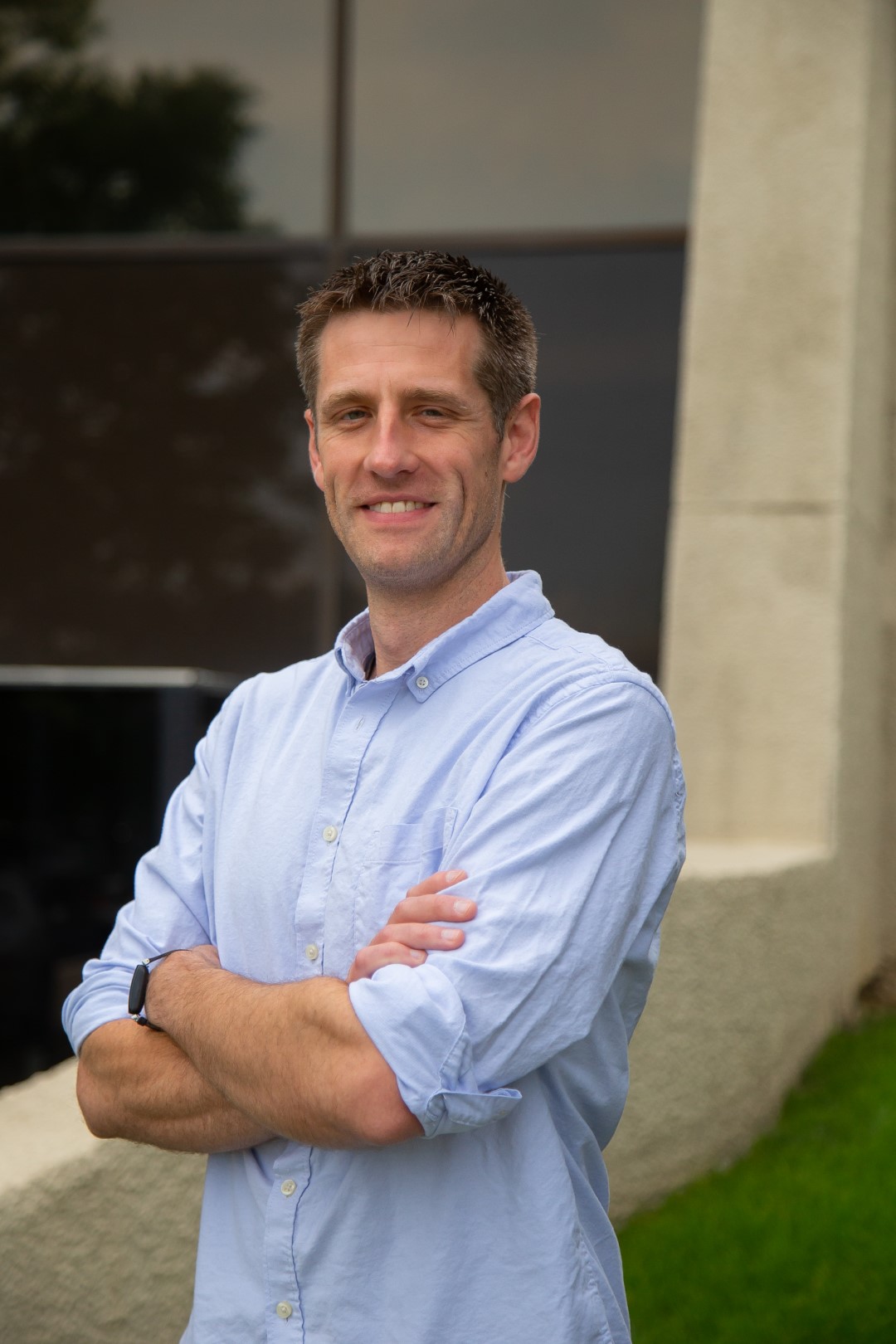 Adam Fitzgarrald
comes from Omaha, NE and received a Bachelor's degree in Computer Engineering from the University of Nebraska-Lincoln. He's spent over a decade developing the full-stack across projects from single developer websites to large corporate applications. Adam is always on the lookout for a new challenge that gives him an excuse to learn a new programming language and excels at finding solutions to a problem as quickly and efficiently as possible.